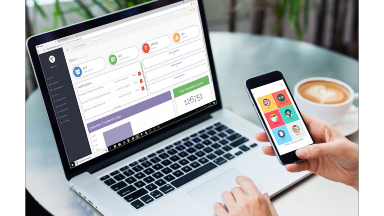 Relier - Telecom Subscriber Management System
Relier was the product that gave way to the formation of this company. It was developed as a third year project for FC Vision....As a software for telecommunication, it is a cloud solution with an aim to ease the functioning of all types of telecom service providers like cable TV operators, internet service providers etc.

It is an integrated software system which facilitates in making a telecommunication institution function smoothly and paperless. The software takes care of all operations like staff management, customer accounts management – sending them notifications, check usage history; complaint management, inventory management, STB management etc. along with the advanced search history of all data.

The biggest success and advantage of this product is that it is provided at a very affordable rate at Re.1 per customer. Relier, at the peak of its success, before TRAI regulations became strict, had 70+ clients and 1 Lakh customers.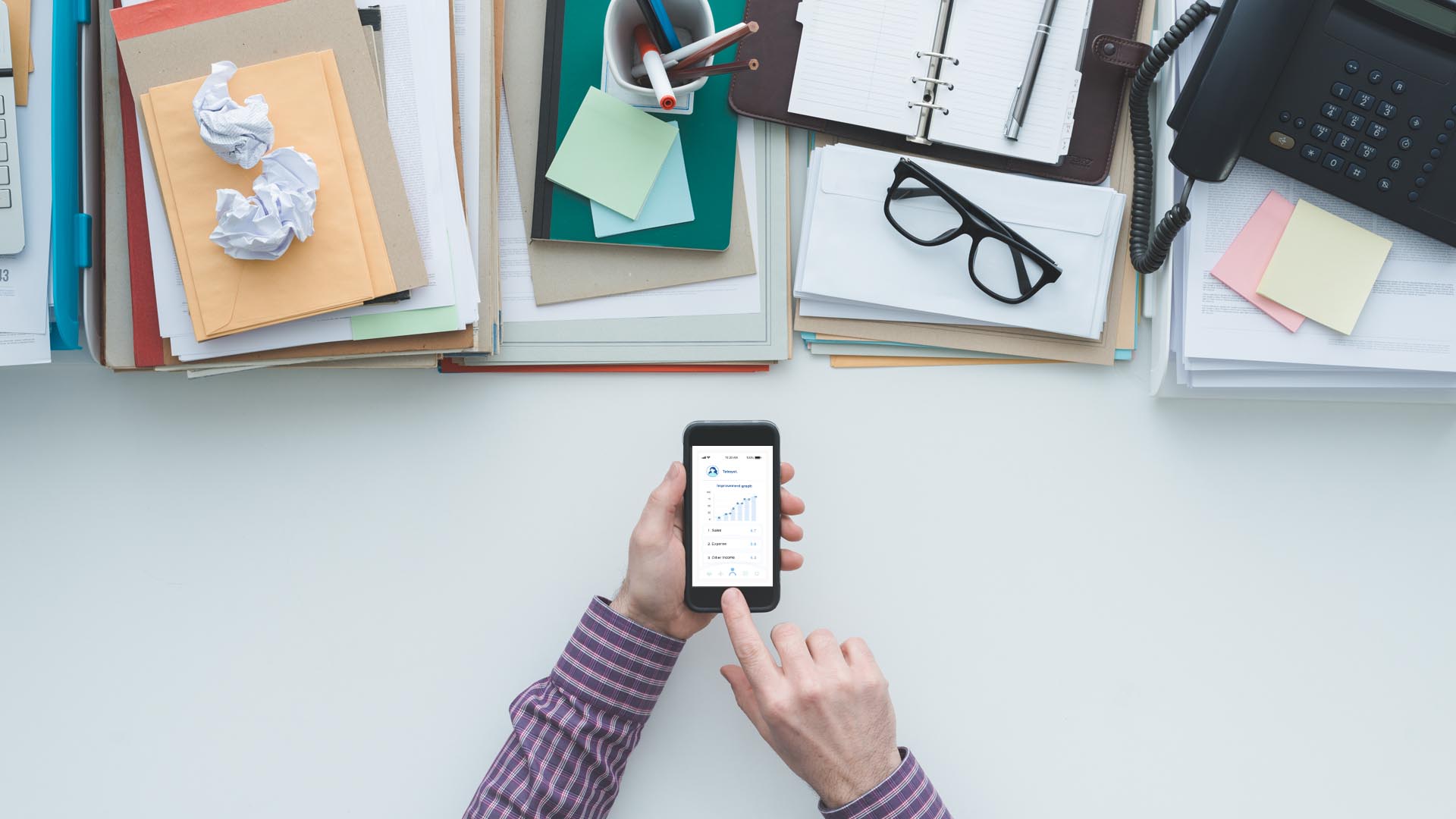 Sales Executive Tracker
This product is designed for individuals and companies to keep record of all the clients their sales rep meet with, and keep detailed records...of their interactions. Every sales executive is given different profiles. Every client they come in contact with can be registered. From scheduling of appointments profiles. Every client they come in contact with can be registered. From scheduling of appointments to meetings with clients, all activities can be maintained under one umbrella. Once the client approves the deals, it can be marked in the software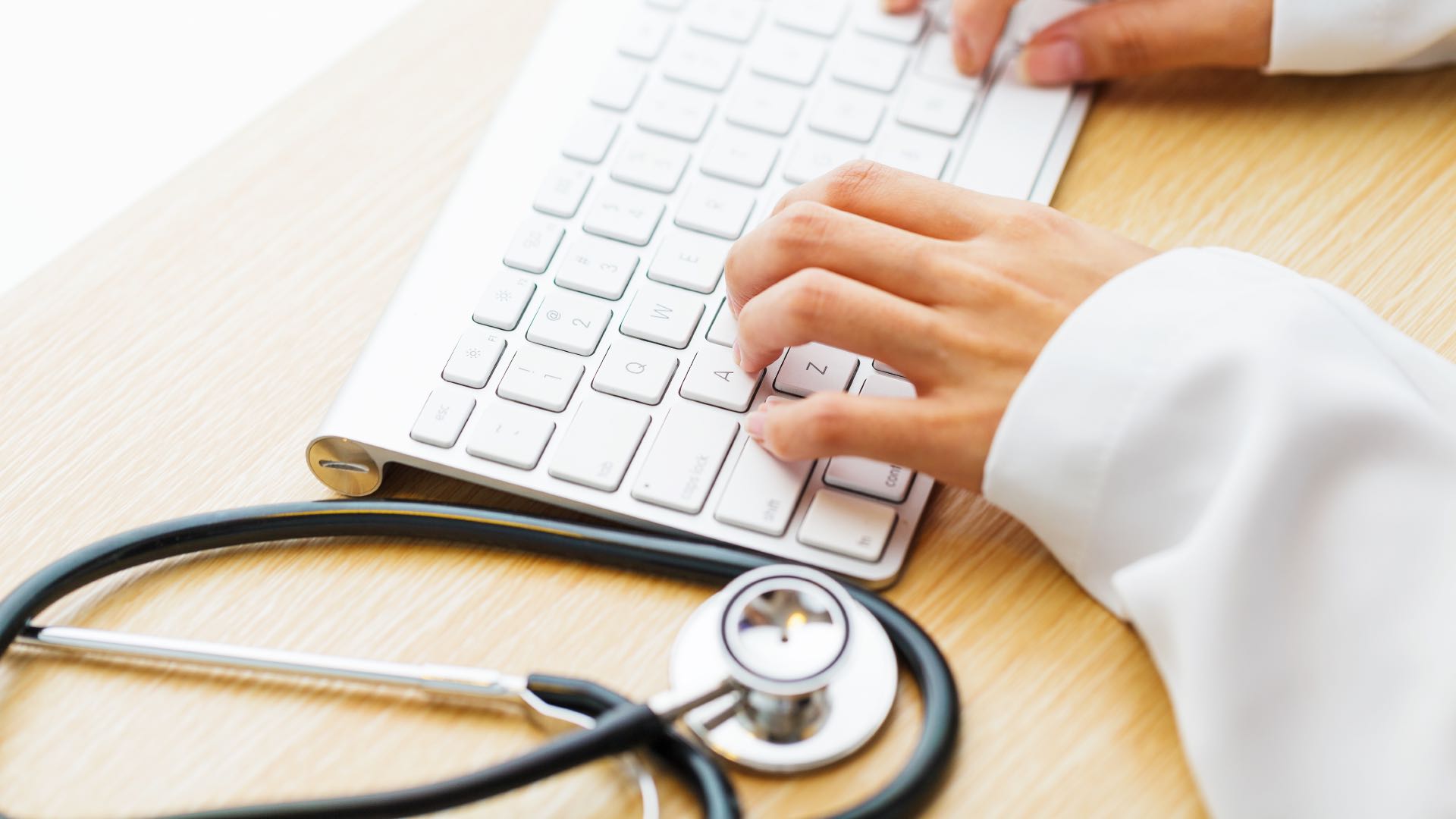 District Level Healthcare Records Management System
The DMO requires statistical reports of patients admitted in Homeopathic Hospitals in Kozhikode. Initially, these reports were sent via...Whatsapp and Google sheets. These were not easy to manage. The system we designed gave unique login code to every hospital where they could periodically update these reports. The DMO could then view them sans hassle.
Client: DMO – Kozhikode District Medical Officer (Homeopathy)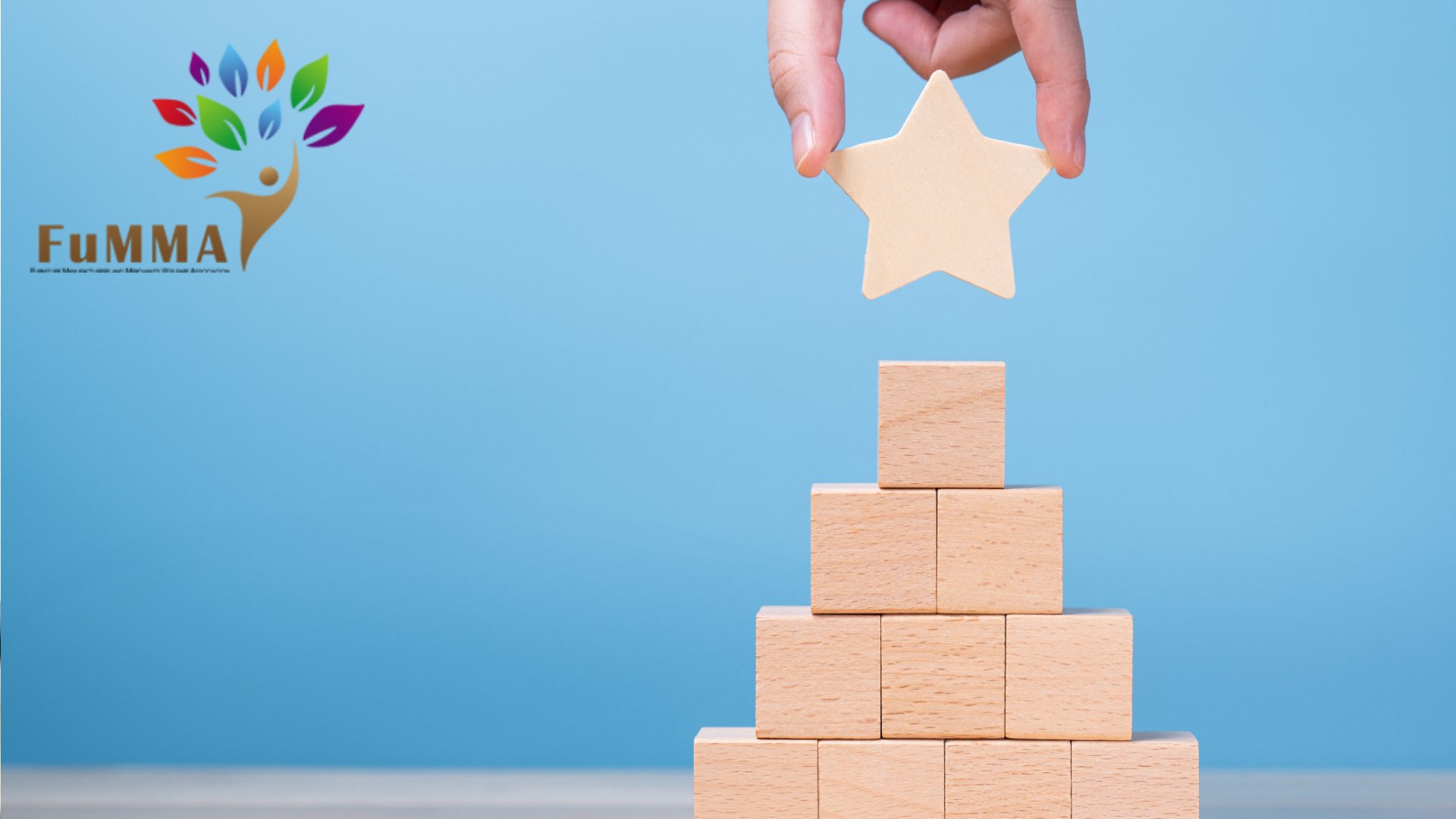 Large Scale Membership & Rewards Management System
This system was specifically designed for the Kerala Furniture wholesale and retail sellers associations, state level draw....It kept records of every entry details and conducted the draw itself.
Client: Furniture Manufacturers and Merchants Welfare Association - Kerala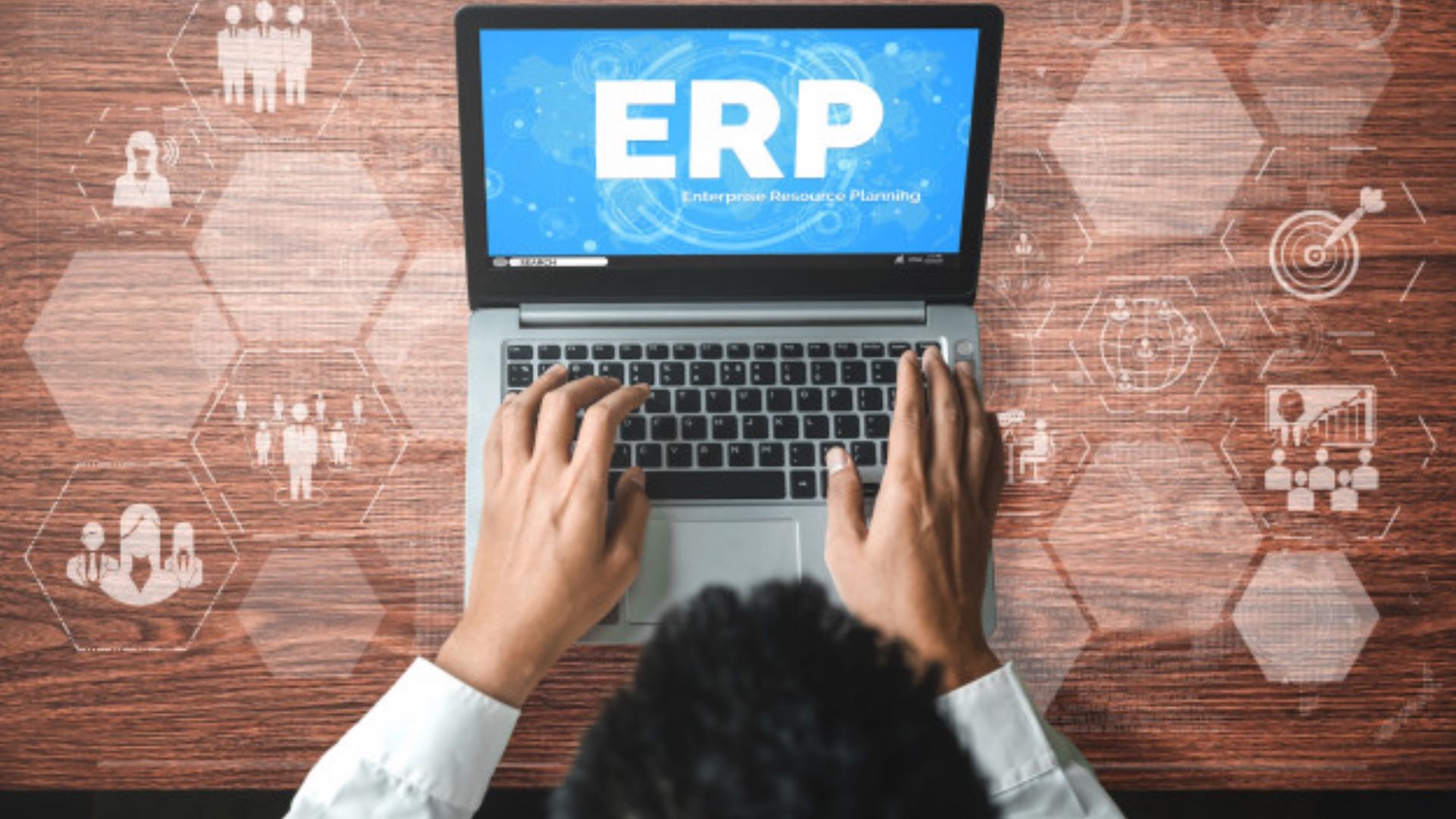 ERP For Furniture Manufacturing & Retail Enterprise
This system was designed for Furniture City, a 1L sq.ft furniture mall in Calicut. It provides... Inventory & Warehouse Management , Track Purchase & Sales Orders , Track Staff Performance, Generate Reports , Manage Suppliers , With SMS Order Tracking.
Client: Furniture City - Erode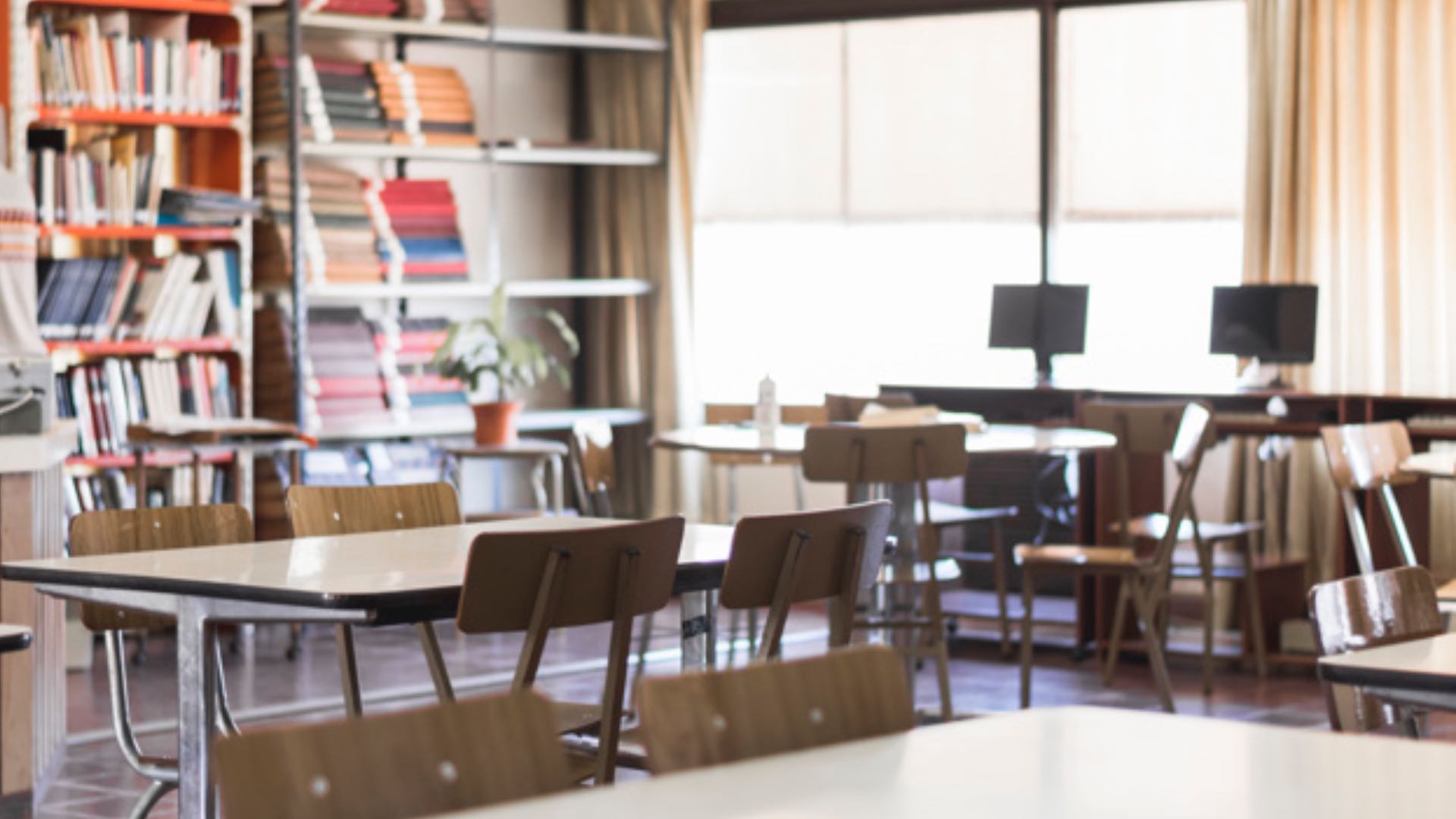 ERP For State Level Education Institution Chain
Thibyan is an Islamic Playschool in Kerala with 300+ institutions under them. The institution management software we designed for... them allows and integrated management of all these institutions. The clients can input all details pertinent to make this work including details of every school, teacher and student.
Client: Thibyan pre-school.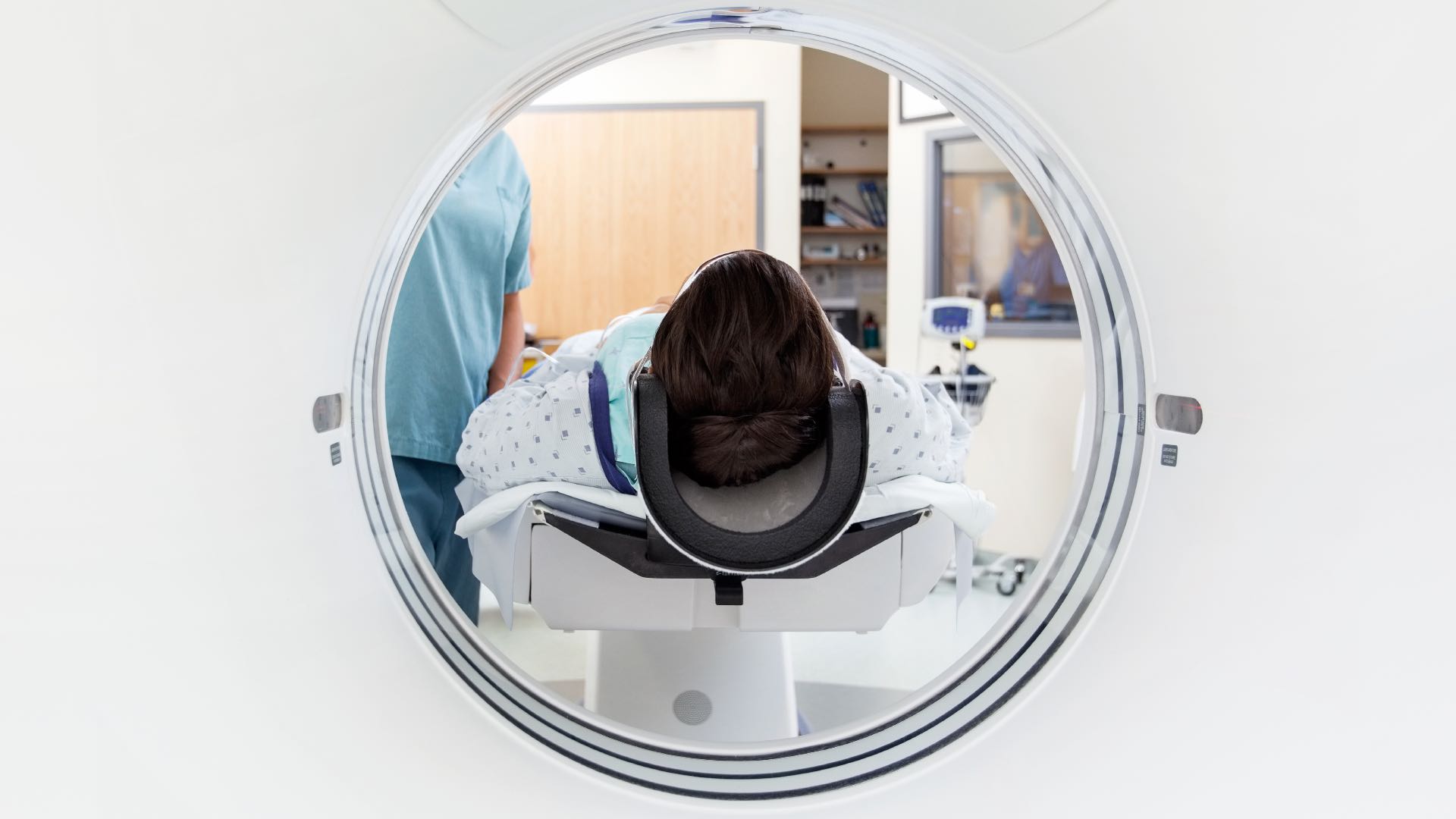 Custom Cloud Application For Diagnostics Centre
This Business Management Solution was designed for Dr. Jassim's Malabar Scans.
Key Features:...
- Advance Booking with SMS
- Invoice Generation
- Token Generation
- Diagnostic Report Generation
- Check-in/Checkout Tracker
- Final Doctors Report
- Complete Patient Bio Data with Previous Records
- Doctors Management with Reference Discount Management
- Separate Login For Admin,Reception,MRI,USG,X-Ray & Lab
Client: Dr. Jassims Malabar Scan - Kozhikode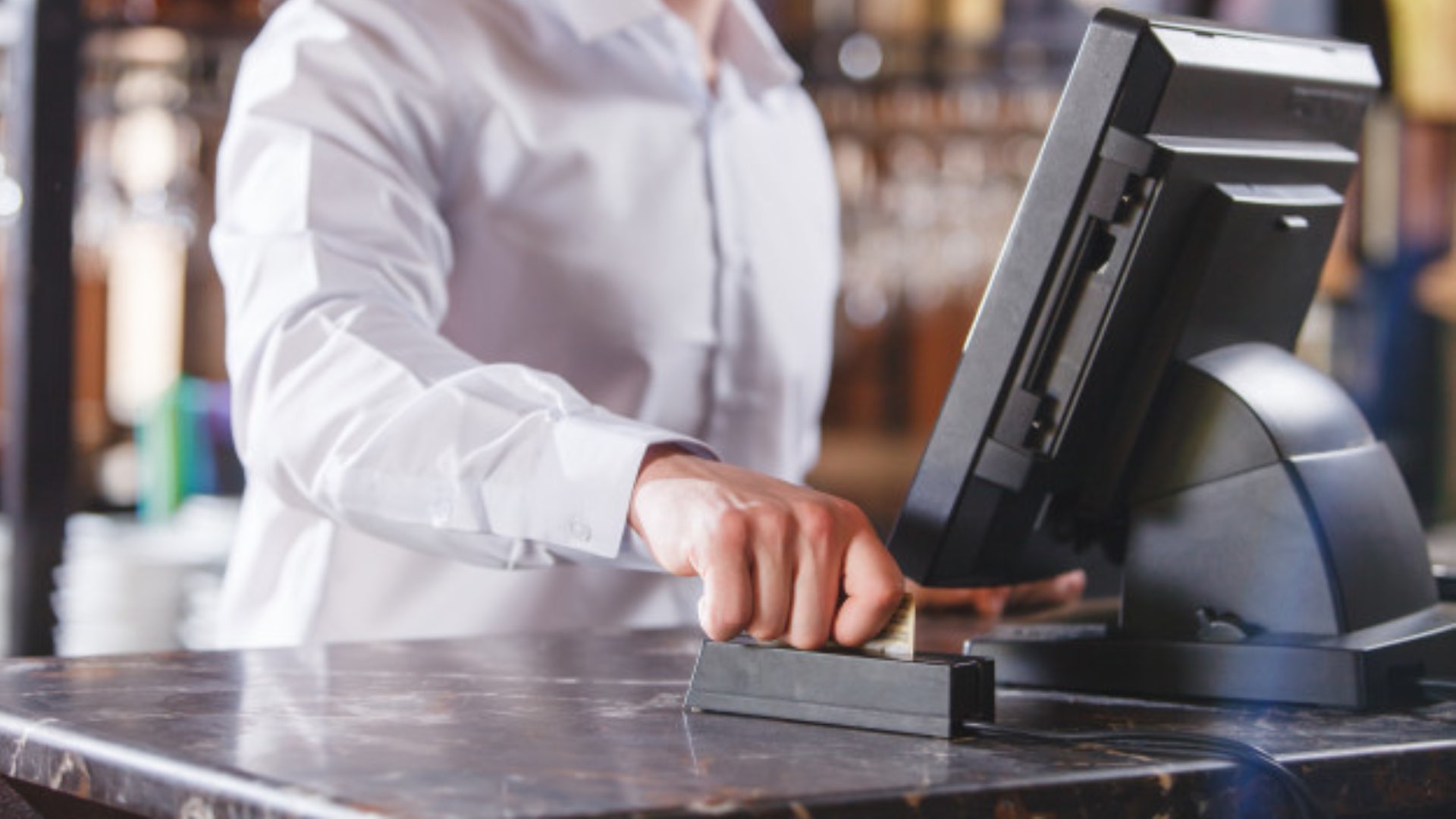 ERP For Multi National Restaurant Chains
his system takes care of all functions of a restaurant. This restaurant management software and restaurant franchising management... system was designed for Ikkayees. We are currently looking to develop it into a larger scale.
Client: Ikkayees Restaurant - Kozhikode , Dubai, Bahrain